Welcome to Reliable Venture Capital Limited
When it comes to investing, we are not only looking for superior returns but we are also looking to create value for our investors, partners and the community to ensure our investments make lasting positive impact.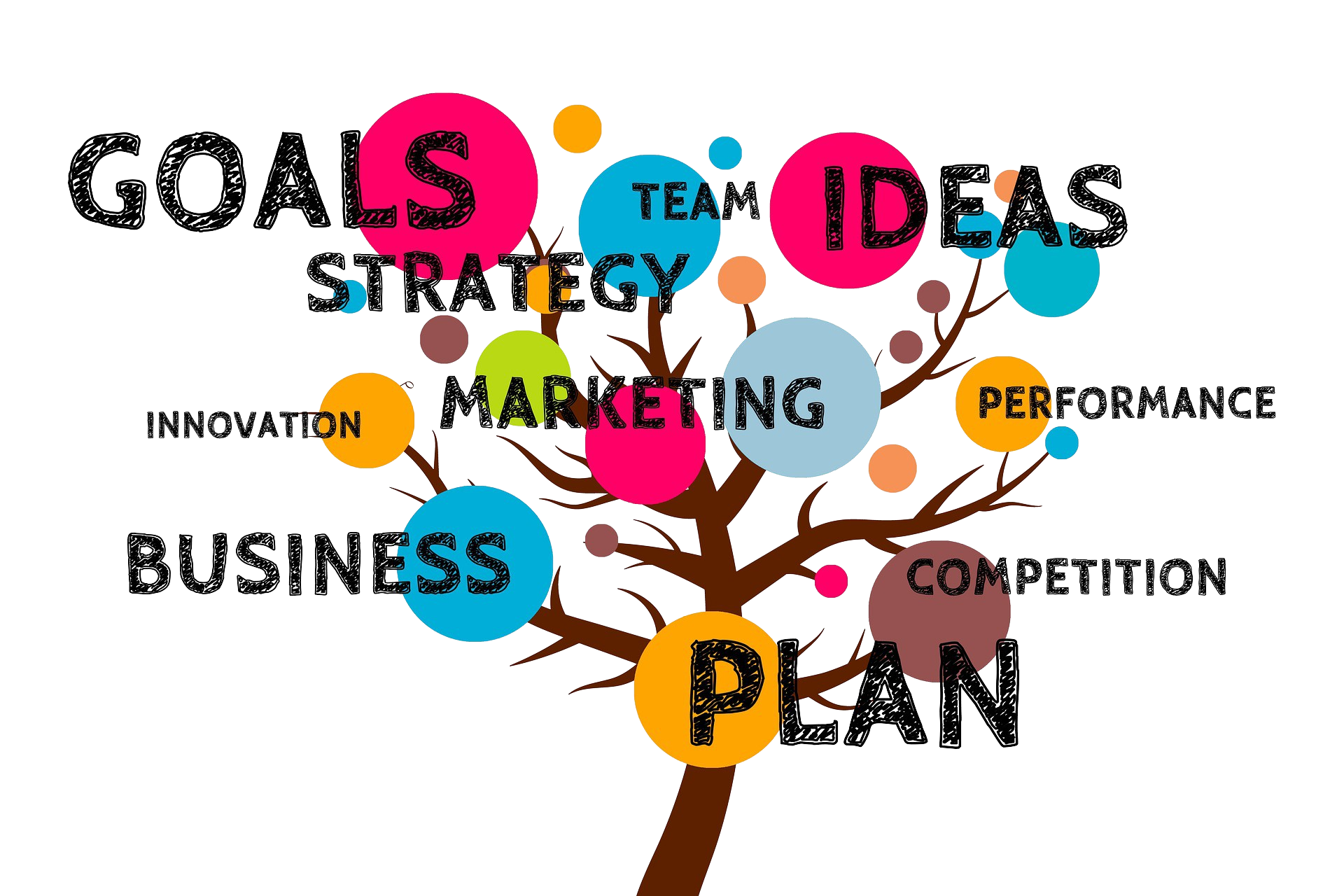 Near Term Investment Target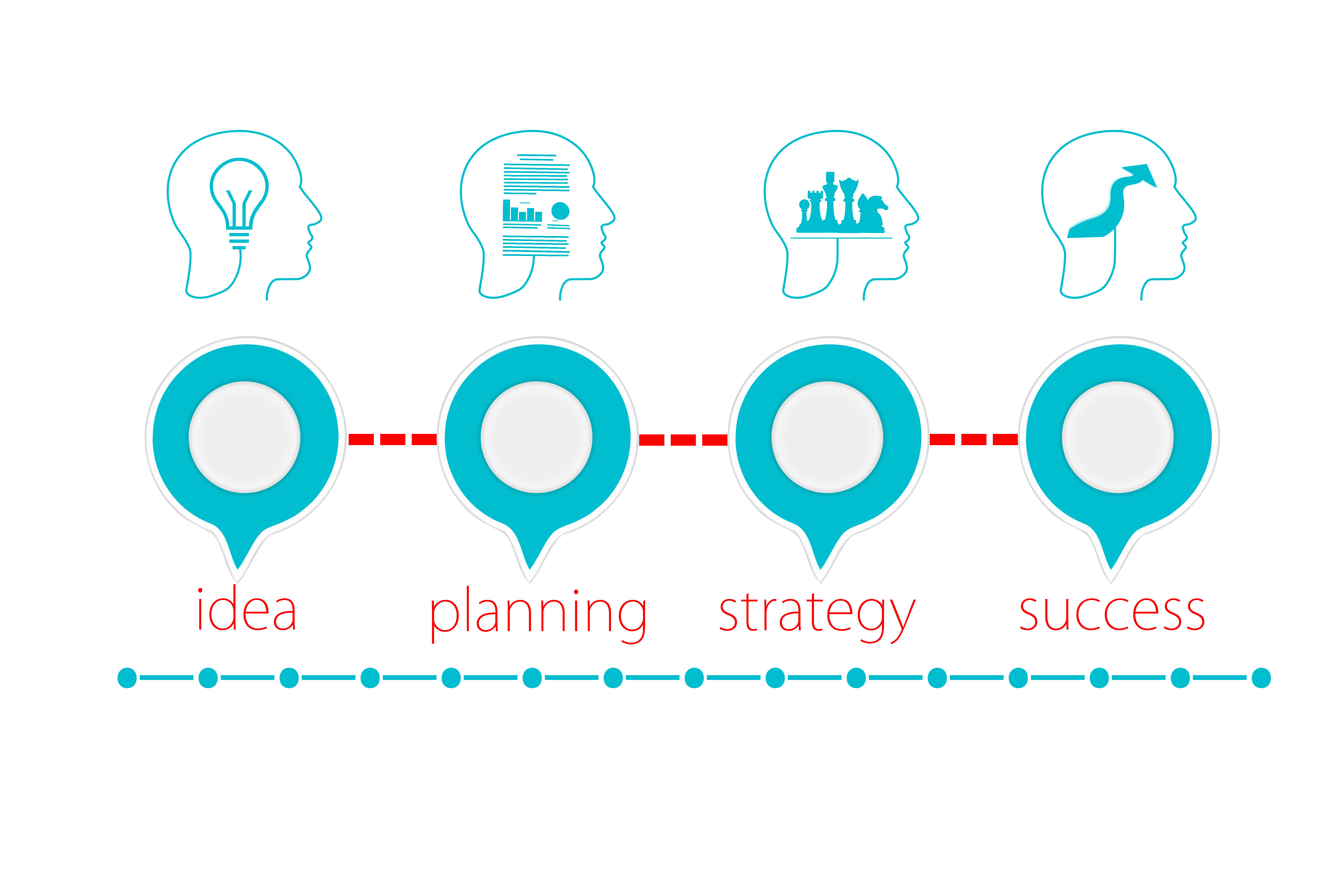 We support innovative ideas and daring entrepreneurs in taking their businesses to greater heights with our Smart Investments.
If you are solving real problems, we can surely build a Reliable Partnership.
We back and work on innovative ideas to solve real problems.
We work and move ahead together to achieve our goals by Understanding and Respecting each other point of view.
Our work with a long term vision to ensure environmental, social and economic sustainability.
Integrity is our Identity and we never compromise on it.
Whatever we do, our goal is to deliver and achieve the best.
Our strong commitments to achieve greater good helps us to focus on our goals.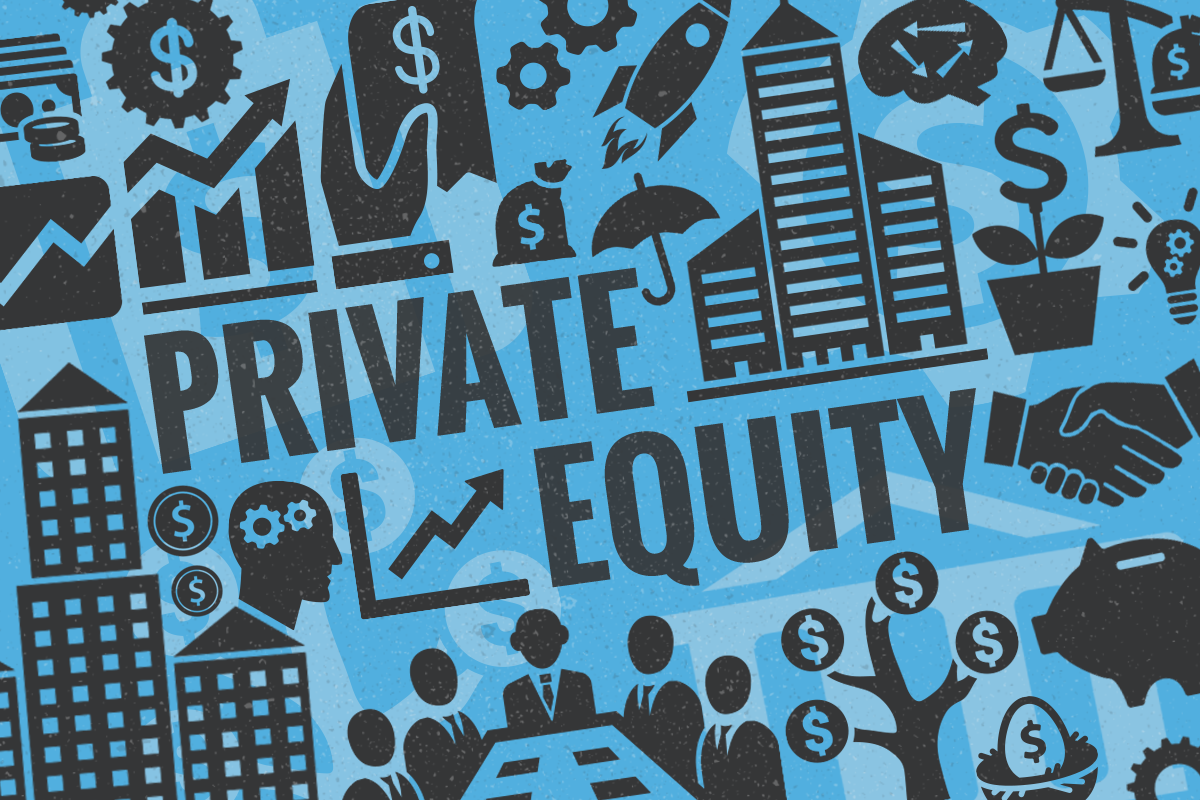 We seek to create positive economic impact and long-term value for our investors, the companies we invest in, and the communities in which we work by utilizing extraordinary human resources and flexible capital to help companies solve problems.
We Seek, Create and Capture great Investment Opportunities.
We are always open to Sustainable and Impact Investments.
From Startups to Scaleups, from FinTech to Green Tech, from Real Estate to Derivatives, our expertise, insight and interest are as broad as the opportunities that comes along.